Welcome to ibSLS
We are now in the Decade of Space Mouse. During space travel, humans face various medical risks associated with environmental stresses, so-called space stresses. Detailed analyses using rodent models not only allow us to elucidate and avoid the risks in space, but also produce important insights for human pathology research on Earth. ibSLS is a platform that enhances data/sample sharing related to space biology. One small step for mouse opens up one giant leap for mankind.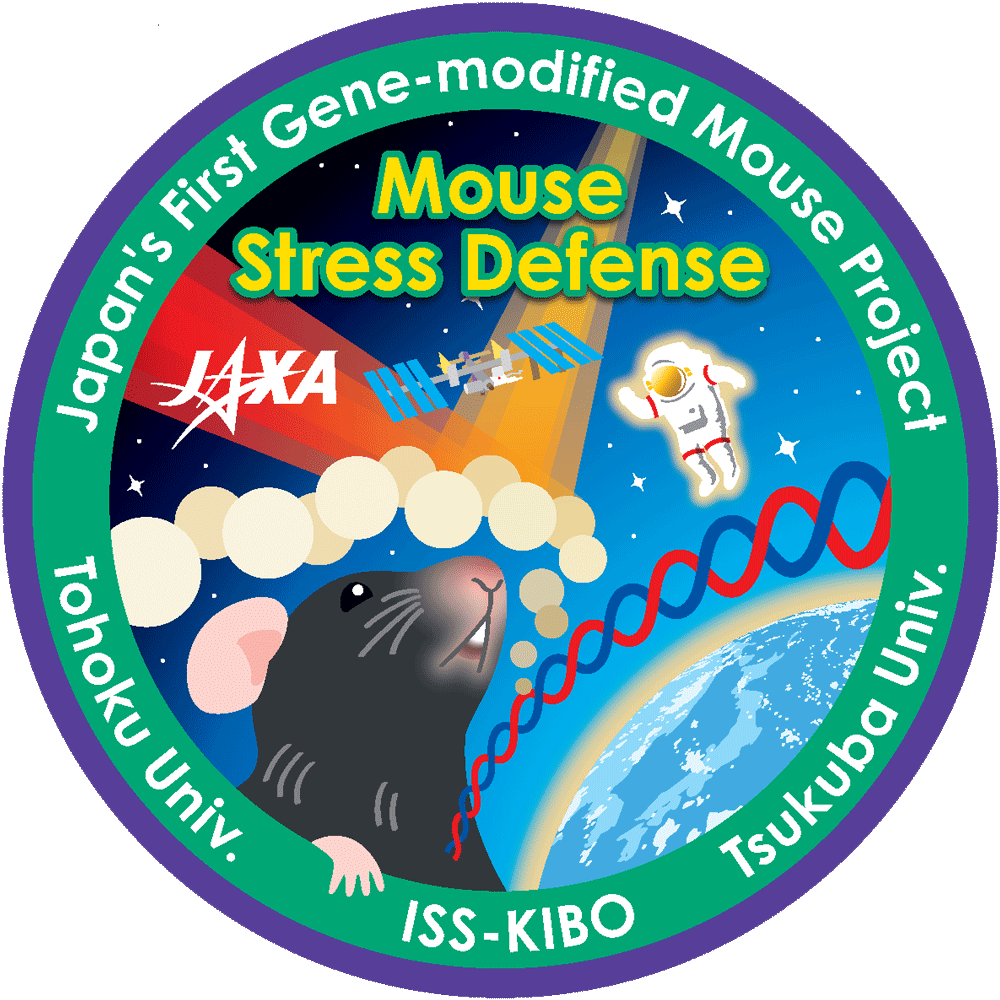 MHU-3
Mouse Stress Diffence
*****************************************
Discover Now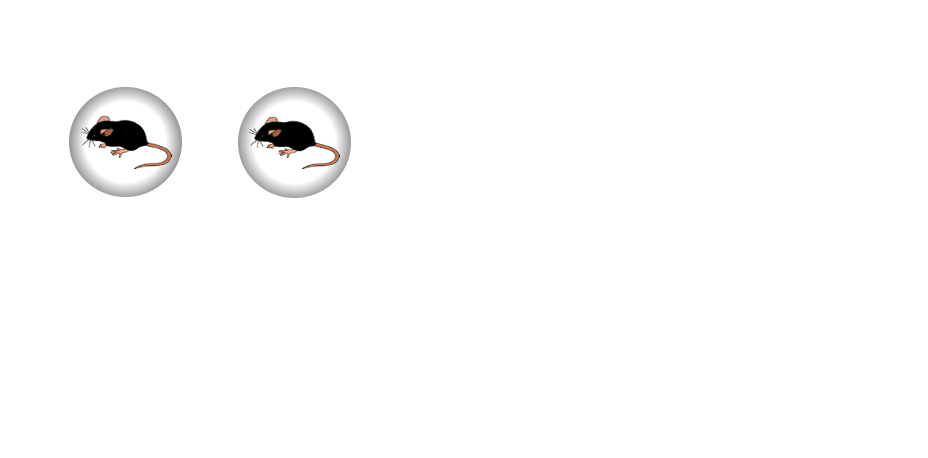 ---
In the MHU-3 mission, four groups of mice (GC-WT, GC-KO, FL-WT, FL-KO; abbreviations are as above) were analyzed in order to study contributions of a transcription factor Nrf2 to the protection of mice against the stresses of space flight. For the detailed information, please see Help page.